Professor Nihel Chabrak
Chief Executive Officer, UAEU Science and Innovation Park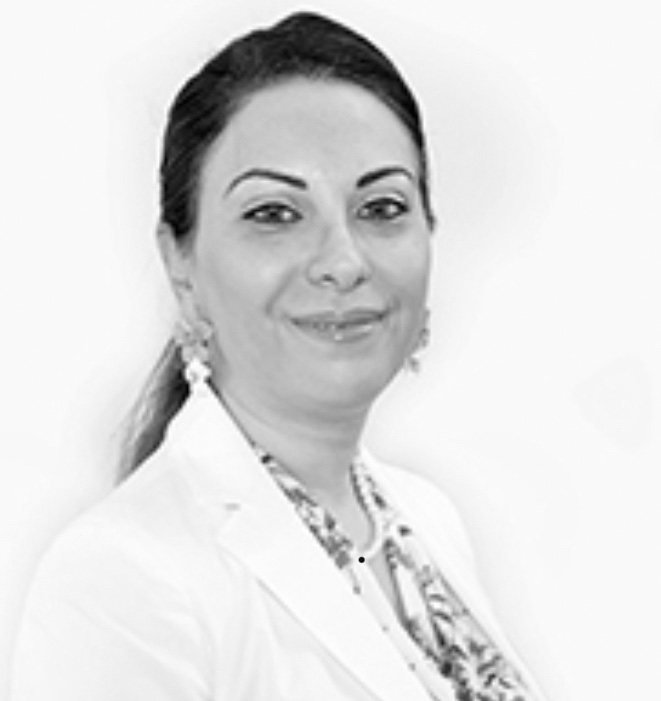 Prof. Chabrak is the CEO of the UAEU Science and Innovation Park and Executive Director of the UAEU Pavilion at World Expo 2020 Dubai. She is the leader of the Global Entrepreneurship Monitor (GEM) UAE national team and the chairperson of its Chapter Steering Committee. She is Professor of Accounting in the College of Business and Economics at UAEU. Before joining the UAEU, she worked as consultant, Assistant then Associate Professor at Institut Mines Telecom, France. She has been teaching various topics including Accounting, Corporate Governance, CSR, a Stanford preeminent course on Entrepreneurship & Innovation and a leadership course using ontological and phenomenological approaches.
Prof. Chabrak is a member of the BMW Foundation Herbert Quandt Responsible Leaders Network, the Global Diplomacy Lab (GDL), and GIZ Global Leadership Academy (GLAC). She believes in promoting inclusiveness as a means to fight radicalization and in shaping a new form of dialogue and cooperation to enable co-creation and abundance. Prof. Chabrak is interested in creating an alter model of education and ecosystem conditions to foster agency and the formation of values-driven startups for a new quality of growth.
Since the European Project TEMPUS MEDA on entrepreneurship and innovation she led in Tunisia in 2007, she raised several success stories and youth role models. The impact of the programs she helped design and implement was largely recognized. Many of the startups won international competitions such as the 2017 Global Pitch@Palace People Award, the 2017 jury special mention of the Falling Walls Venture competition, and the 2017 Singularity University MENA Global Impact Challenge.
She took up several visiting positions at University of Wisconsin, USA; University of Canterbury, New Zealand; Deakin University, University of South Australia, Australia and University of Sheffield, UK. She has been publishing and serving in reputable international peer reviewed journals' editorial boards. She is the co-founder and organizer of the International CSAF Conference (Tunisia, 2009; the UAE, 2013).
After her work on promoting alter accounting for emancipation, Prof. Chabrak current research interest is in promoting new framework for economic coordination and governance for intergenerational wellbeing and inclusiveness. She led a research project on the design of sustainable financial systems using the UNEP framework. She is also engaged in a research project on promoting wellbeing and quality of life through entrepreneurship.