Ramez Dandan
Chief Technology Officer – Microsoft UAE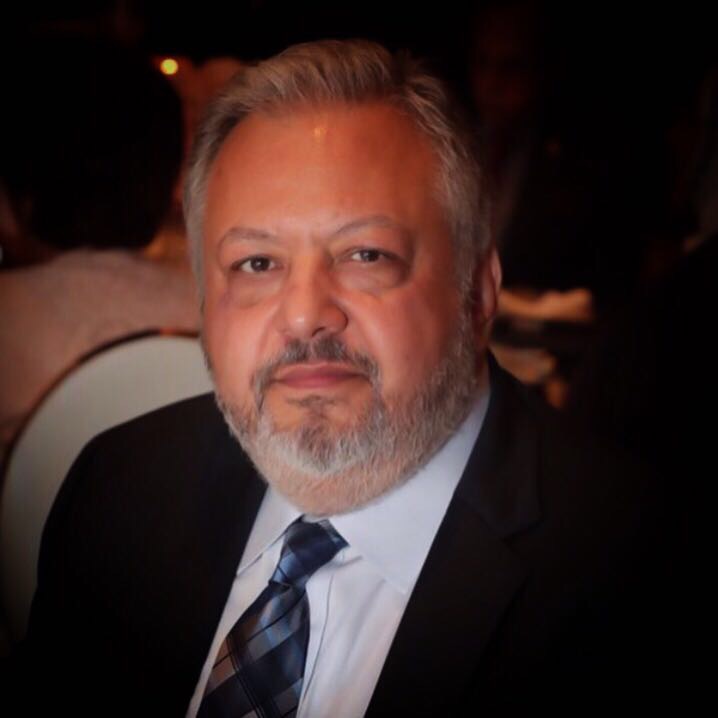 Vita
Ramez Dandan leads Microsoft's Digital Transformation enablement efforts with key customers in the UAE by helping them translate and bridge how Cloud technology, policy and business model opportunities can empower every person and every organization in the region to achieve more.
Ramez has over 35 years of experience in IT, Telecom and Biotech across MEA. Prior to his current role at Microsoft in UAE, Ramez led Microsoft's regional Open Source Software initiative and prior to that served as Microsoft's Kuwait Country General Manager.
Over the years Ramez held a variety of senior sales, marketing and business development leadership roles. Before joining Microsoft, Ramez was the MEA Marketing Director at LifeScan (Johnson & Johnson). Prior to that, Ramez worked with Ericsson in Saudi Arabia managing the enterprise and consumer markets.
Ramez holds a B.Sc. in Electrical Engineering from the University of Tennessee in the USA.