Shaunak Thakkar
OCI Network Product Partners EMEA, Oracle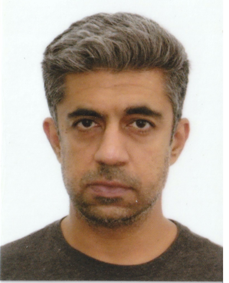 Vita
Shaunak joined the telecommunications industry with Time Warner Telecom in 2006 at their headquarters in Denver, Colorado. After having worked as a solutions architect for complex customer network designs he moved to the company's field offices in New York City as a technical pre-sales specialist supporting first the enterprise customers and later the wholesale channel for a period of 5 years.
In 2013 he completed his MBA from INSEAD after which he joined Amazon's retail business in Spain as a business manager, helping launch the website during its initial years in the country. In 2017 he took over the EU training team, in charge of the Learning and Development initiatives for Amazon's employees.
Shaunak decided to return to his telecom roots by joining Oracle in 2020 where he manages partner relationships across EMEA and India for Oracle Cloud Infrastructure's connectivity product, FastConnect.