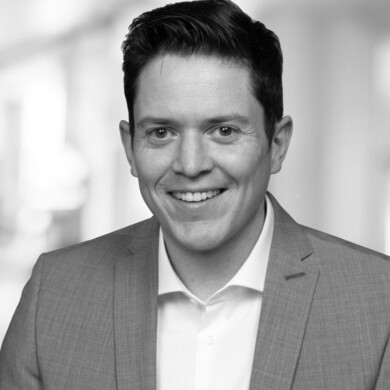 Andreas Wuttei
CEO & Managing Director EMEA, Novunex
Andreas Wuttei is based in Austria, studied System Engineering in Malaysia, and graduated from the Carinthian University of Applied Sciences with a degree in Communication Engineering. In the past 20 years, besides Novunex he founded a startup for supply chain optimization and held management positions at Flex, Infineon, and Insight, where he led large-scale IT initiatives as well as cloud transformation projects.
In 2017, Andreas founded Novunex, where he currently fills the roles of CEO and Managing Director EMEA. Novunex develops IoT and Quality Management solutions tailored for critical infrastructure, highly regulated environments with smart city applications, and industries such as aerospace, pharmaceuticals, and medical device manufacturers.
Novunex also collaborates with multinational companies on AI research projects focusing on agent-based swarm modeling for production scheduling and transportation logistics, enhancing the reliability of both wireless and wired communication technologies. In addition, Novunex conducts research in the field of machine learning-based optimization, improving energy efficiency in cyber-physical systems by implementing real-time data computation on the edge.