Low latency gaming in the Middle East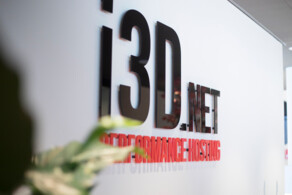 Just a few years ago, the gaming industry in the Middle East had to deal with high latencies. The generated data had to be forwarded through Internet Exchanges in Europe. What that meant: a poor experience for online gamers. Together with one of the leading hosting platforms for the gaming industry i3D.net, DE-CIX – the operator of the UAE-IX Internet Exchange in Dubai – opened up a new world for these frustrated users.
A gaming ecosystem
A local PoP and the GlobePEER service in Dubai now provide the technical capabilities that are needed to offer high-performance online video games – with latency reductions of up to 80%. The gaming market is booming as the number of providers using the i3D.net network in the Gulf region has grown immensely. This partnership has led to huge improvements in the end-user experience and happy players – a big success for the gaming ecosystem in the Middle East.